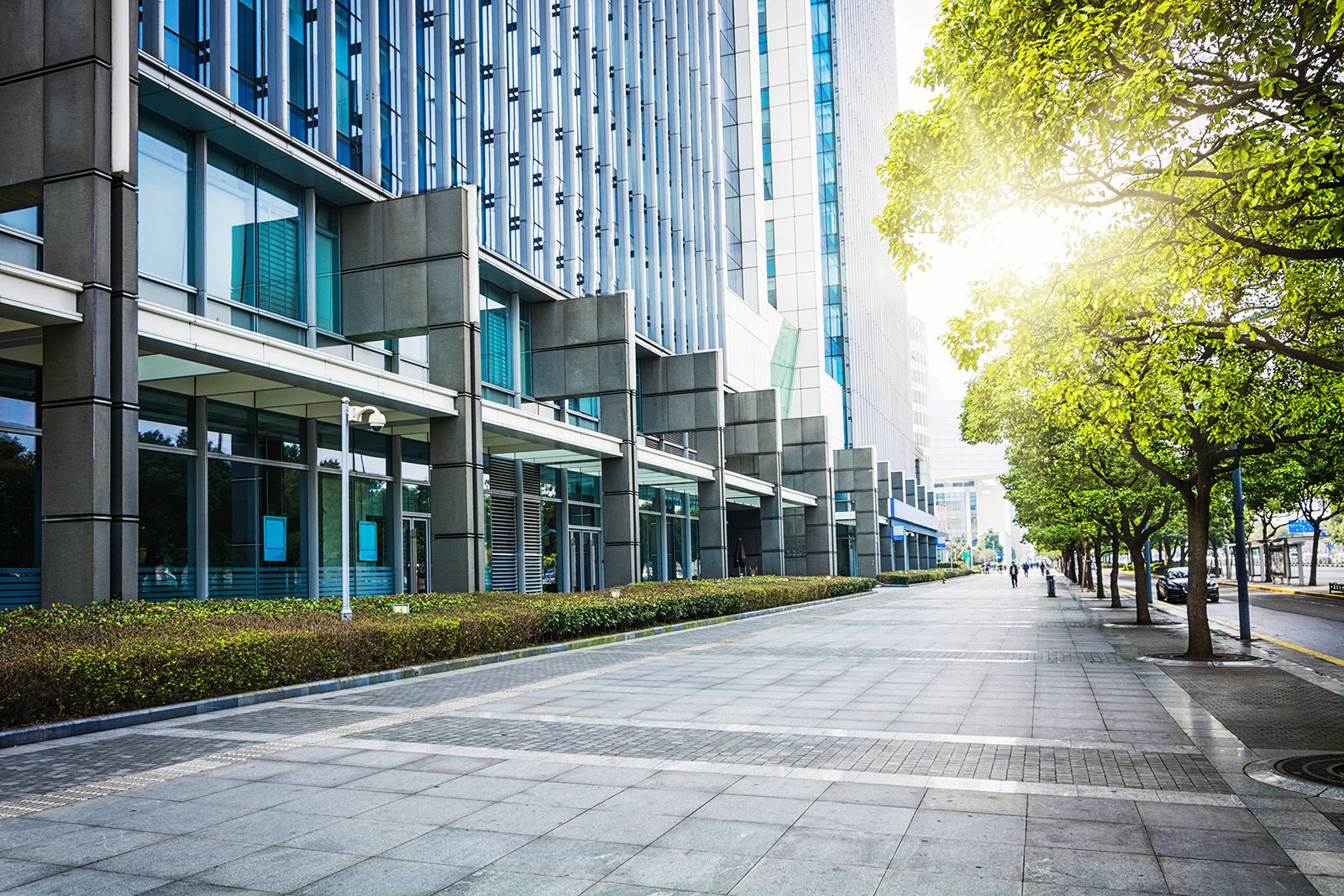 open business in europe
GET APPOINTMENT
If you
can dream it
you can
do it.
We are here for you
Read More
If you can dream it
you can do it.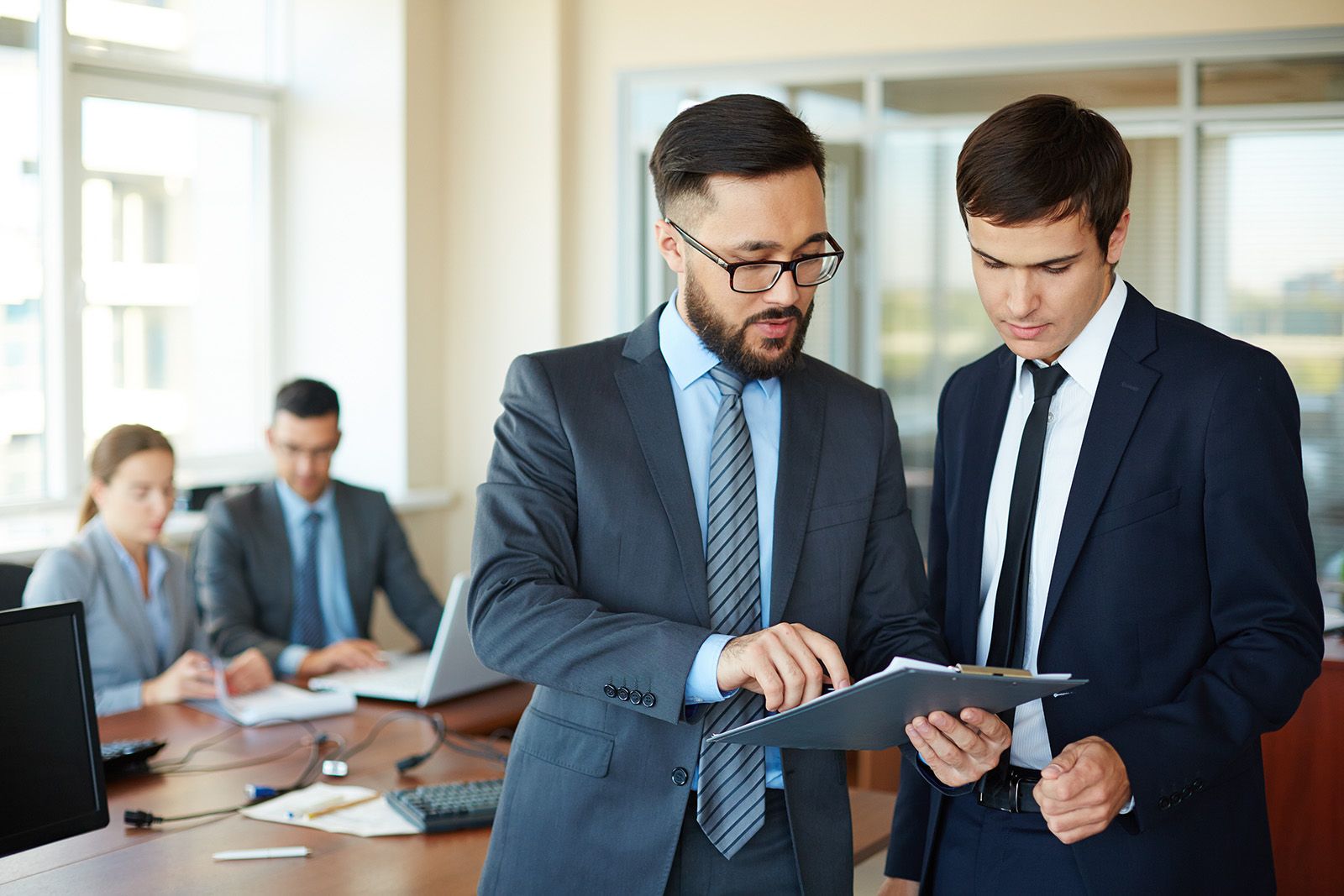 Are you ready
for
joint venture
we are here for you
CONTACT US
Are you ready for joint venture
join hands with kolt ventures
Years of Experiences in European Business
OPEN BUSINESS IN EUROPE WITH US – KOLT JOINT VENTURES
YOUR BUSINESS OFFICE
EXPORT – IMPORT 
HOTEL/RESORT/RESTAURANT/NIGHT CLUB
REAL ESTATE PROJECTS
BRAND RETAIL OUTLETS
FACTORY/MANUFACTURING UNIT
AGRICULTURE/FARMING
OTHERS
SECTORS
Start Business With
Kolt Ventures
SERVICES
What We Offer
We provide personalised solutions for individuals and companies looking to set up or expand business in Europe.
Make an Appointment
Contact us if you want to get started now. Leave your details with your needs and we will contact you soon with a great opportunity.
Our company has been established in Bucharest Romania since 2016. We are involved in multiple business sectors such as Liquor Manufacturer & Exporter, Export-Import, Event Management, Music Production, Online Retail based business and many more.
We encourage entrepreneurs from all over the world to join us and invest in different sectors of Europe for an attractive profit.
Mr. Pankaj Yadav
CEO, Kolt Global SRL
ARE YOU READY to do

business with us in europe